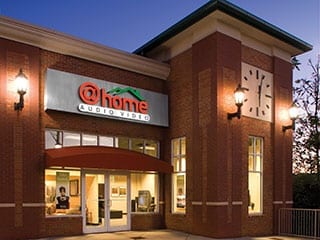 It all starts with a visit to our store in Bearden where you will have a comfortable and entertaining shopping experience.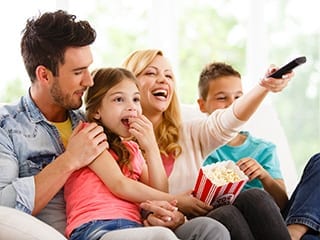 We know that you might not be interested in the technical aspects involved, you just want quality home entertainment and to have it professionally installed.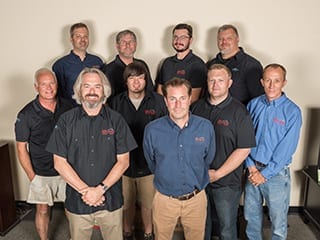 We're just the right size — small enough to deliver a personalized experience, yet big enough to provide the prompt service you deserve.
Have a Friendly Representative Contact You
We partner with the best in the industry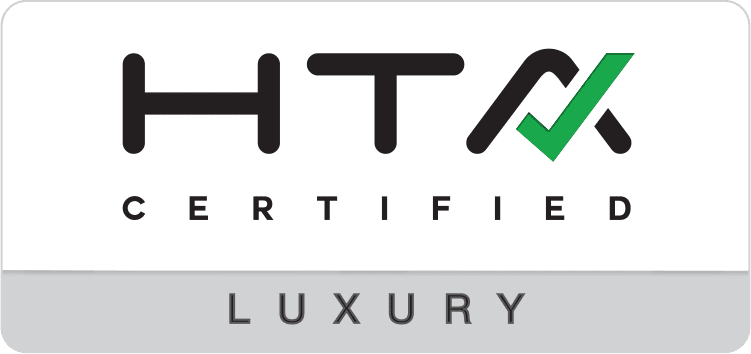 What's different about HTA Certified companies?
Tom was a pleasure to work with and has helped us with items not purchased from @home!! He also was most helpful to my husband who needed extra help in selecting the speaker set for the TV.
Thank you for your great work in installing the home theater and audio systems at my home and ensuring that my family and guests can easily operate them. You are the best!
I like for my cousins to come over and watch movies at our house!